Your local Brisbane auto wreckers
When you need auto wreckers in Brisbane or the Gold Coast, make Broken Car Collection your first call. We make it easy to sell your old or damaged vehicle! From free cash quote by phone or email to free vehicle removal, you'll get the best service here.
Book a pickup + get a cash quote!
Call us on 0451770088 or 0408 616 667  or use the form on the right. We'll tell you how much cash you can get for your vehicle and you can easily book our free vehicle removal service. You can find out more about our Brisbane auto wreckers below the image.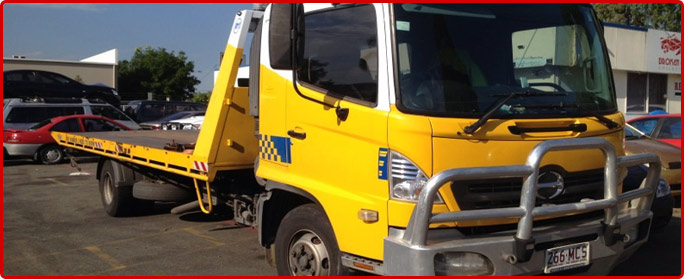 Friendly, helpful auto wrecking team
We know that it can be a stressful process having to get rid of an old vehicle. Our auto wreckers are friendly and helpful and try to make it all as stress-free for you. If you have any questions for us, please feel free to contact us – we're always happy to help!
Top cash quotes in Brisbane & the Gold Coast
We know that the biggest deciding factor when it comes to sell your vehicle is how much money you'll get for it. We offer the top cash quotes for vehicles in Brisbane and the Gold Coast. To get a free cash quote, give us a call on (07) 339 39 929 or 0408 616 667 or fill out the quote form on the right – we'll call you back asap.
Wrecking services for all vehicles
From cars and vans to 4WD vehicles and trucks, we offer free removal and pay cash for just about any type of vehicle. Even if you have an uncommon make and model of vehicle, we'll pay you for it. The condition of the vehicle doesn't matter either. No matter what condition it's in, we'll take it. You can visit these pages to read more about our car wrecking, 4WD wrecking and truck wrecking services.
Auto wrecking service areas in Brisbane & the GC
Our auto wrecking team service South Queensland, from the Gold Coast through to Brisbane and the Sunshine Coast, including Towoomba. We service all suburbs in these areas and you can see a map of our service areas below…
Find out more about Auto Wreckers Brisbane
Easily cancel your registration – we'll sort the paperwork! Helpful tips for if your vehicle has broken down. Wikipedia pages about auto wreckers and cash for cars services.