Scrap car removal Brisbane - Qld's Free Vehicle Pickup Same day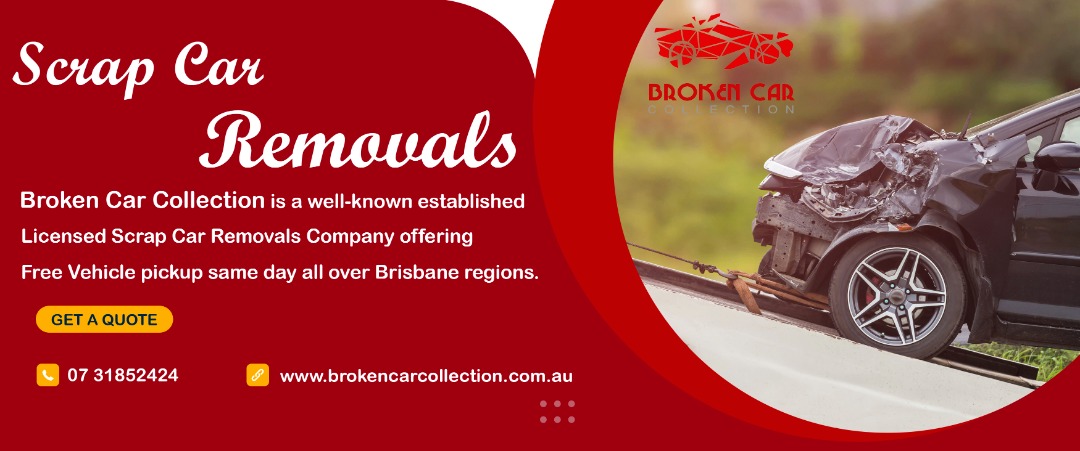 Broken Car Collection is a well-known established licensed Scrap car removal Brisbane Company offering Free Vehicle pickup same day all over Brisbane regions. We offer Cash for all Unwanted Cars instantly up to $13,000. Has your vehicle been put up for sale for a long time? Has It been 3 to 4 months that no buyer has shown interest in your car? But relax & have a sigh of relief as there are several reputed wreckers in Brisbane who buy vehicles that no one else wants. They give you a golden opportunity to turn your broken down, damaged or even outdated cars into quick cash. They'll take care of paperwork and eco-friendly wrecking & removal services as well.
Interested in getting your scrap cars removed? Sell Car- Trucks- Utes- SUVs- 4WDS in Brisbane, Qld Within 24 hours by calling on 07 3185 2424
Brisbane & Outer Region Car Removal
Brisbane is the third most popular city throughout Australia & is the capital of the Australian state of Queensland. It lies at the centre of the South East Queensland metropolitan region, which encompasses a population of around 3.8 million. We have centres in & around all Brisbane Regions Including Gold Coast, Ipswich, Sunshine Coast, Logan. The Gold Coast is Australia's sixth largest City located 70kms south of Queensland's capital city, Brisbane & has an estimated population of 480,000.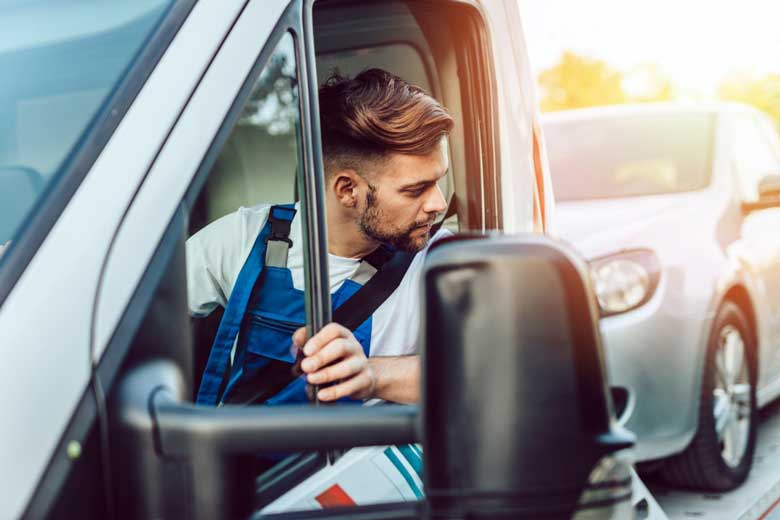 We are committed to offering superior Free Cash for Cars Scrap car removal Brisbane Wide Services with no certain limitation or preference for any type of make, model or condition. No matter where you reside, we'll come to you without charging any penny.
Recent Removed Cars Below:
Our Complete Process of Car Removal
We offer Free Online Cash Quotes on the same day of an enquiry request. Once we provide you with a cash quotation, we ask you to accept it if you are satisfied with it. However, it's non-obligatory. If you agree to the above offer, we pick up your scrap cars right from your location anywhere in Brisbane. We bring cars to our yards and it gets categorized for part classification and then dismantled for useful parts. We wreck and dismantle scrap metal, rubber, tyre, electrical useful and unused material including the oil in an environment-friendly manner. These chemicals are put separate so that they won't be harmful to the human or environment.
Looking for Best Car Removals Near Me Brisbane? Call Today on 07 3185 2424 or email at info@kingauto.com.au
Top Ten Benefits of Car Removals
Know To Whom You Want To Deal With
Broken Car Collection have been working and operating in the auto Removals and dismantling industry for more than 5 years, situated in Rocklea Brisbane, QLD. Our Opening Hours are 8AM to 5 PM. We specialize in car disposal, wrecking, salvage and offering used auto parts. For more information, you can fill our online form Right Away.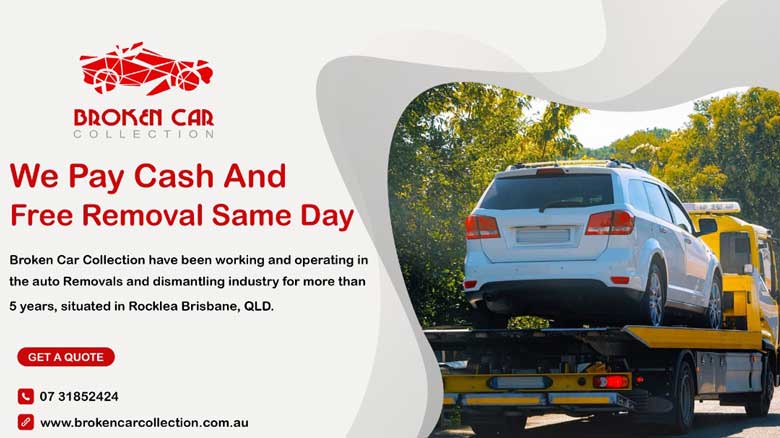 Want to avail the desired cash for cars in Brisbane? Follow our three simple steps to get rid of any vehicle in Brisbane, QLD
Call Our Customer Support and get our Free Online Offer on Wrecked Car Removals Brisbane. Make sure that you are reliable at the time of offering the information about the vehicle.
On acceptance of the above quote, schedule Free Junk Car Pickup Brisbane Wide.
We'll put the cash right in your hand after going through the ownership details of your car.
We Remove Any Car with Any Condition, Brisbane
We offer Competitive cash for all makes, models or conditions throughout Brisbane. For Example- You can sell a car with high mileage, Technical Faults, Accidental, Flood- Damaged, Unregistered and unroadworthy. Similarly, all the brands are welcome at our company i.e.
Subaru, Honda, Suzuki, Mitsubishi, Nissan, Mazda
Ford, Jeep, Buick, Chrysler, Cadillac, Dodge, Holden
BMW, Audi, Volkswagen, Mercedes, Peugeot, Saab
Hyundai, Kia, Daewoo, SsangYong
Scrap Cars Removals in Queensland
Obtain up to $11,000 money for your scrap car removal Queensland
You can obtain up to $11,000 for any car – any year and in any form. Our car removal squad will pay you money when they approach to collect your vehicle. Scrap car Removals Queensland offer the most excellent cash for your car. Would you wish to know what the money you can acquire is? Just make us a call on 07 3185 2424 or employ the quotation form available on the web. Paying for car wreckers in Brisbane, get the deal done today online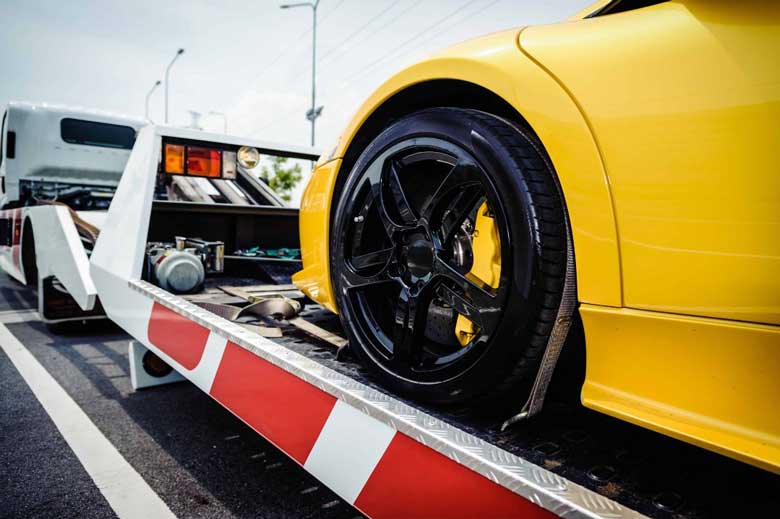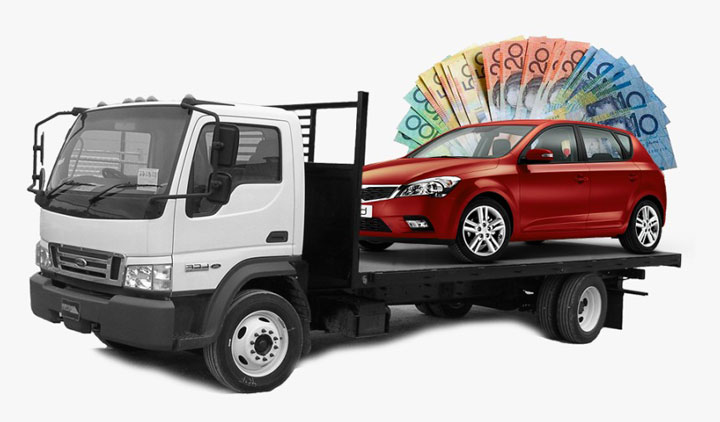 Our Company offers FREE car removal from any place in Queensland – for a brand. We also operate throughout the region of Queensland covering north, south, east and west of areas.  To book a free car removal service, you have to fill up the form on the web or phone us on. We will provide you with the most money for your scrap car.
Purchase quality parts from Scrap Car Removals
If your used car needs a substitute component, you can acquire high-quality components from us for a portion of the price of a fresh brand part. All second-hand car components are methodically checked, and we merely sell parts in superior condition.
Extensive car wrecking facility- Cash for scrap cars
Scrap car Removals squad will eliminate cars from any land in the greater Queensland area and afar. Feel free to get in touch with us for the services. We are there to assist you in this matter. Cash for Cars Brisbane QLD Now on your figure. Dial the number from your mobile, our team of scrap car removals contact you.
Top services provided by Scrap Car Removals
Our side will visit your house and take away your useless car, completely free of cost. Once you've prearranged for your old car to be discarded, our side will come up to your home on time and eliminate it within a day. How to get the advantages for free towing at the time of selling your scrap cars, that is almost free for everyone but you need to confirm the condition of your damaged cars on the phone.
Get immediate cash for all car makes and models
You can get instant money for all kinds of car makes and brands such as Toyotas, Nissans, and BMWs – no matter whatever it is! Paying up to $11,000 cash for your broken car, whether it's in operating form or not. How can you find a better deal for Nissan wreckers Brisbane, that's easy now with us.
Regarded as Green car wreckers in Queensland region
We feel proud to be part of the beautiful Earth, and we desire to keep it safe from all kinds of useless wastes. To offer you calm of mind that your car doesn't finish up just lying around. And contaminate the surroundings. So we make sure that all car parts are used, and any scraps are disposed of carefully.
Satisfied services by the Company to car owners
Our customers are satisfied with the facilities. That we offer about car disposal in Queensland and the surrounding areas. Our experts were quite skilled in providing you the exclusive service once you make a call to us. Brisbane Auto Wreckers experts will take away your old car after analysing your used car. After evaluation work is complete. There is a free removal process for your vehicle. And the payment will be made according to car make and condition.  We offer sufficient cash for old or scrapped cars to the car-owners.