Junk Car Removals Brisbane
Have you ever thought about why Junk car removal Brisbane from your junk yard is really important? Because of its emission that causes dangerous decreases. Australia has had road vehicle emission standards for new vehicles in place since the early 1970s and these have been progressively tightened over the past 40 years. The current standards reflect Australia's commitment to harmonize with the vehicle standards developed by the United Nations wherever possible. Few more words about the article.
Junk Car Removal For Cash
The Vehicle (Car, Truck, Bus Van, Ute's) can be considered as a Junk when it had measure issues either in its engine, all wheels badly damaged, or left in junk yards for years. By that time, it may be considered as unwanted when nobody wants to use it anymore because of its bad condition. That's why we're going to provide some perception as to how that unsightly heap of metal can be transformed into top cash for your car.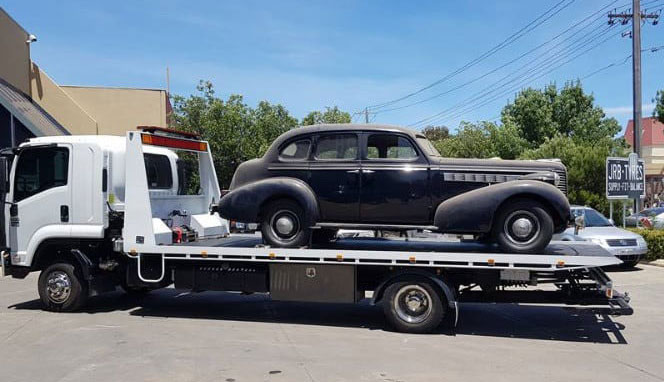 Why Somebody Pay For Junk Vehicles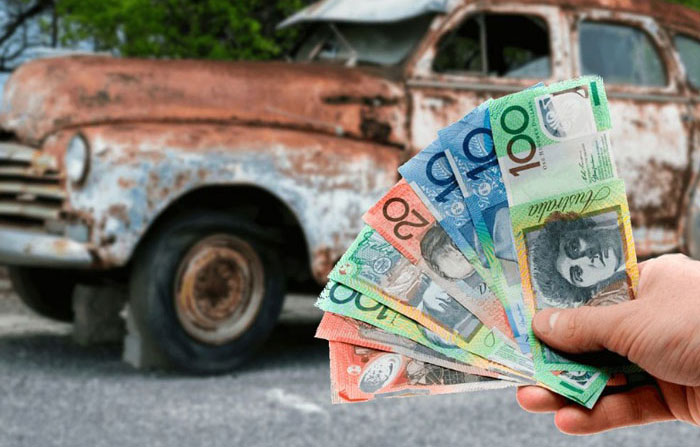 It is a life cycle of the Car Industry where metal never is worthless. The vehicle might be unusual for you but more than 60% of the whole car body can be recycled and it gives a new look to other cars. When the junk car removal process came into the market, several companies claimed that we're one of leading or only we pay top cash, but it's not like that. Once visiting several dealers in Brisbane might be 1 out 10 you will get interested to buy your junk car for right cash Brisbane.
We would like to introduce the Broken Car Collection. As the company name suggests, we recycle and dismantle junk cars for parts as well. We have been serving the same services in Victoria for so many years. Our target is to get maximum benefits payout to the customer. Therefore, we can get a better reputation in the era of the automotive industry. We have special tools and machines in the wreck yard that make the process easier for our engineers. Furthermore, with the help of modern technology, we do have software that calculates the cost of junk cars within five minutes. It is something like when your car's performance is getting down every month, we would like to recommend that you don't go fixing it just sell it.
List Of Makes and Models:
Camry, Corona, Corolla, Hilux, Litace, Hiace, 4Runner, Echo, Tarago, Estima, Landcruiser, Silica, Starlet.
Pulsar, Altima, Navara, Maxima, Micra, Skyline, Urvan, Elgrand, Pintara, X-trail, Murano.
Magna, Colt, Lancer, Mirage, Verada, Express, Delica, Outlander, Pajero.
Astina, Bravo, Protégé, 626, E2000, Bt-50, Tribute.
Impreza, Liberty, Forester, Legacy, WRX, L-series.
Commodore, Astra, Barina, Rodeo, Colorado, Captiva, Jackaroo.
Swift, Alto, Carry, Ignis, Liana, APV, Vitara.
Laser, Fiest, Falcon, Fairmont, Mondeo, Territory, Ranger, Escape, Courier, Trader.
Civic, Jazz, Accord, CRV, HRV, Legend, Prelude, Odyssey.
Series 1, 2, 3, 4, 5, 6, 7.
A series, R series, S series, Q series.
Whenever you decide to select our junk car removal service, Our removalist needs a favour from you before our team arrives at your location.