Sell My Car for Cash Brisbane
I want to Sell my car for cash Brisbane is the latest phrase used by many people. The reason being, increase in the number of places that buy cars for cash. We, at Broken Car Collection pay top dollar for used cars. With us, you can earn up to 9999 cash for junk cars too. So, why wait anymore, call us now and sell your car for cash to us.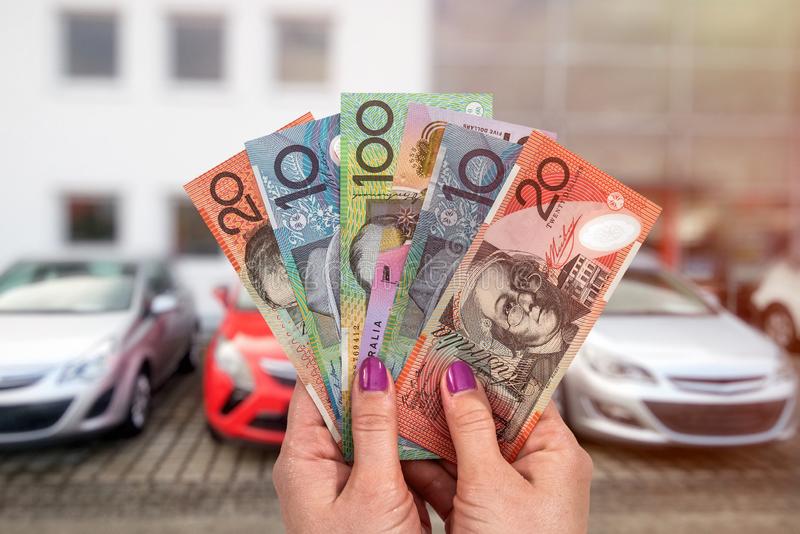 When you get stuck with a junk car, it is not easy to get rid of it privately. Not only the cost of advertisement and related paperwork usually costs more than the car's value, but also people willing to buy junk cars are close to nil. Your best bet would be to contact Brisbane Car Wrecker where you will get the highest pay for junk cars that too without incurring any cost.

Auto Wreckers Brisbane is whom you should contact if you ever want cash for cars. A QLD car wrecker is a well-known Car Removals in Brisbane.
We buy all types of vehicles. We have the necessary approvals and licenses to deal with various vehicles. Therefore, we also pay cash for cars with no title Brisbane.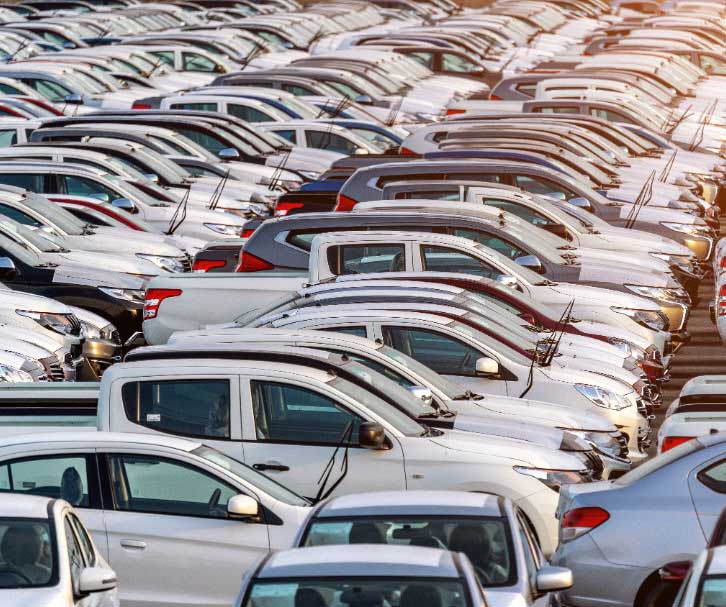 We buy American, Japanese, and European cars that are very common in the Australian market. We also buy all models and versions of the UTEs, SUVs, Vans, and trucks amongst other vehicles. So, if you are looking to get top dollar for used cars near me, call us.
Besides the make and model, we are also not rigid about the vehicle's condition. A car undergoes wear and tear over a period of time. And sometimes the car becomes junk due to irregular maintenance. And then there are times when cars meet with an accident, rendering it useless. Whatever may be the condition of the car, you can get top dollar for your used car with us.
Are you ready to get some fast cash for cars? Sell Your Car Brisbane. We are the best Cash For Car service provider in the area. If you are looking to Sell my car for cash Brisbane today, call us now. We offer same day car removal and cash payment options to all our customers.
We have many value-added services that simplify the process and also make the whole procedure of selling a car for cash a hassle-free one. At the onset of interaction, we offer a no-obligation quote to our clients. It means that after knowing the value of your car, you can walk away without any pressure to pursue the quote. We give this benefit to all because we are confident that no one else will be able to match our price.
We also undertake responsibility for completing all the formalities such as paperwork. That too, without charging anything to our client. Where else will you find places that buy junk cars near me with so much ease?
Furthermore, we also remove the vehicles without charging any fees. So, without any worries you can junk my car for 9999 cash and not incur any cost in the process too. So, you not only sell my junk car for $9999 but also save huge on the expenses.
Caravan & Campervan Wreckers Brisbane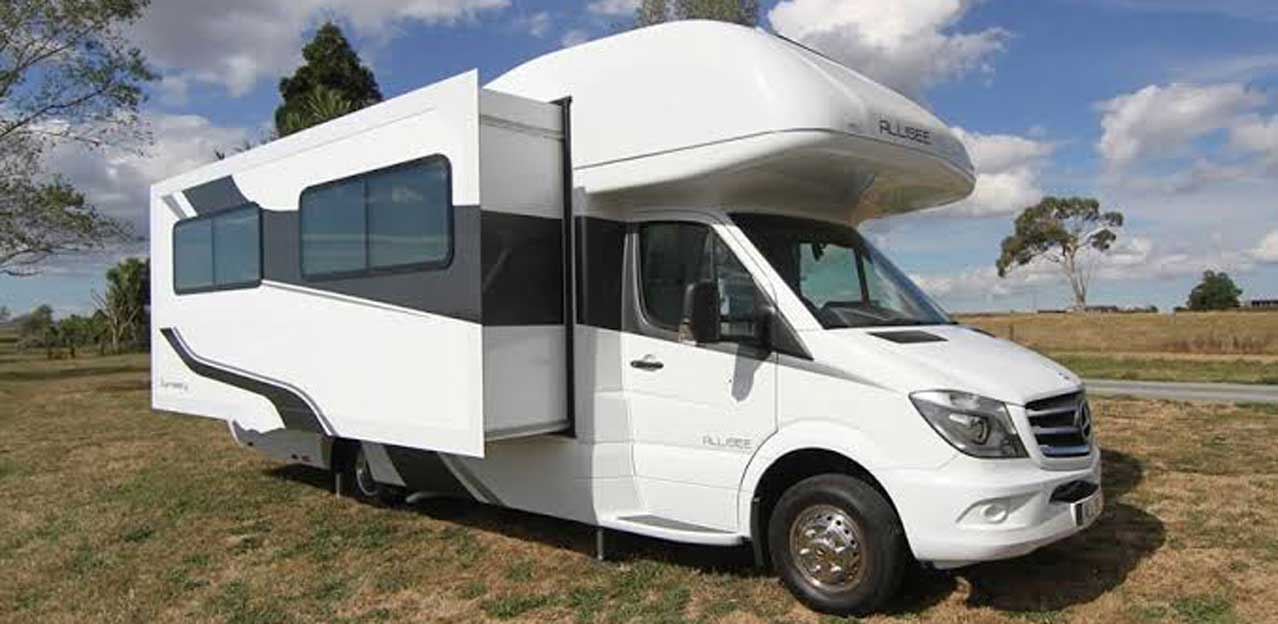 With the popularity of caravan & campervan increasing, the need for expert Caravan & Campervan Wreckers Brisbane is the need of the hour. QLD is the leading caravan and campervan wreckers in the area.
We buy all models of caravan and campervan such as Dodge, Ford, Volkswagen, Chevrolet, and Plymouth to name a few. You can Sell my car for cash Brisbane without any worries to us. We pay top dollars for your unwanted vehicle. Also, we have a specialized team that knows how to tow your caravan and campervan without any damage to the property.
Also, our team of dismantlers is capable of removing the parts that work expertly.
Phone:
07 31852424
So, if you ever need a spare part for your vehicle, or need to get rid of it, call us.
Used Engines Motors & Gearboxes Brisbane
Engines motors and gearboxes are a lifeline of any vehicle. And if you damage yours, the most practical choice would be to replace them rather than selling your car. At Broken Car Collection you will get top quality of Used Engines Motors & Gearboxes Brisbane. Our quality and prices are unmatched by anyone else.
We have around two decades of experience in dealing with used vehicle parts. With experience you understand the value of parts and put them to better uses.
We are also proud to say that we are firm believers of environmental conservation, and therefore if you see our methods of dealing with all types of vehicles have the same result – zero harm to the environment, less burden on the natural resources and making the most out of the vehicles that we buy.
So, next time you are looking for places that buy junk cars for top dollar, you know whom to call.