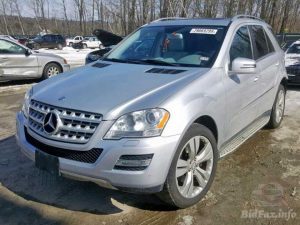 We are the leading Mercedes Benz Wreckers in Queensland. Mercedes Benz is one of the luxurious and wonderful brands in the list of European automobiles. Mercedes Auto makers have commented on their reputation as one of the all-time reliable manufacturers. Therefore, we show high eagerness for all Mercedes models. We take pride in buying all types of Mercedes vehicles including A Class, AMT, GT's and SLK Class and so on. So, if you have a rusted, junk, old, new or accidental Mercedes, you don't need to put it in your garage to clutter up a huge space. Call us so that you can wreck your vehicle to make money since we are the best car wreckers cash for cars throughout Queensland.
Have you got a broken, old, rusted, accidental or scraped Audi that you are tired of and want to get rid of? If yes, we are the top Audi Wreckers in the entire Queensland. Audi vehicles, without a doubt, have the highest quality among European automobiles. If you have a broken Audi that has worn-out after serving you with many years of faithful service, you might need to get rid of it. We are the best destination if you want to sell your Wrecked Audi vehicles.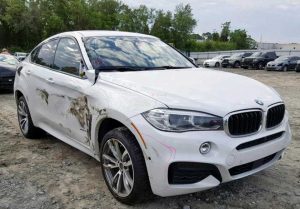 Your old and damaged BMW should not take up a great deal of space in your salvage yard. In fact, it should be nowhere on your property or your local landfill facility. Instead, it must be wrecked and recycled in the cleanest way with the help of professional Car wreckers and recyclers like the Broken Car Collection team. Whether it's an Z1 roadster, E36, E46, E38 series large sedan, E46 Compact Hatchback, E34 series midsize Sedan, E70 X5 midsize SUV or Coupe, we'll buy it for the most generous money. Furthermore, we have a free car Removal Service that won't cost you a cent. Irrespective of its condition, our car removalists will tow it to our salvage yard.
Volkswagen is an amazing German brand that has the finest colorful and rich vehicles. Whether you have beautiful Beetle, Caddy, Brasilia, Corrado, Passat, Gold, Routan, Tiguan, Type 2 T2, Vento, Up, Lavida, Jetta, Amarok, Fox, Polo Mk5, California, or Santana that are worn-out and you want to remove and sell it, contact us for we offer the fastest vehicle removal service for it along with instant money. In addition, we have the best expertise in wrecking, recycling and disposing of automobiles in a way that is healthy for the planet earth.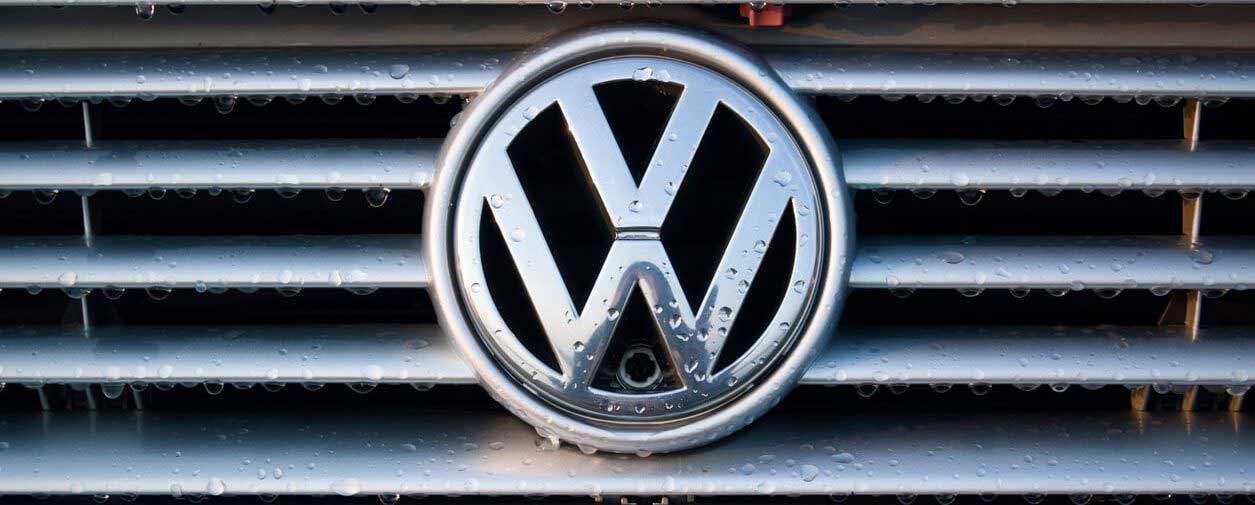 Porsche cars are high-performance and luxury sports cars. They are reliable, dependable and fast cars and when there is a sports car on the road, it most probably is a Porsche. What happens when a Porsche vehicle breaks down? Car Owners will get in touch with our skilled and experienced car wreckers. It is important to deal with trustworthy and reliable car Wreckers like the Broken Car Collection company as there are scam car wreckers. Trust our services and call to benefit our Car Removal Service.
So, if you have any type of European vehicle including Mercedes Benz, Audi, BMW, Volkswagen, Porsche and so on, call us at 0731852424 or fill out the form to help you sell them.
At Broken Car Collection, our qualified and professional Peugeot Wreckers are your final destination and are here to industry leading service in a timely manner. We provide first-class servicing and repairs to vehicles of any make or model. We have specialized tools and computerized diagnostic equipment required to make sure your car gets the most accurate services and repairs. If you would like to sell your Peugeot vehicles, we are the best solution to sell your unwanted, scrap, damaged or accidental Peugeot Vehicle.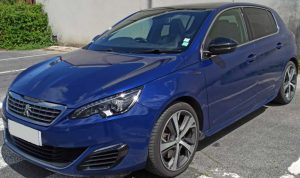 Do you have a proton car? Here at Broken Car Collection Proton Wrecker QLD, we not only provide hassle-free service but also pay you a handsome sum of money for unwanted vehicles. Moreover, we will help you to buy used auto parts. We have several makes in our salvage yard, call us to get availability today. We can also provide body parts at an affordable cost. Besides, our team of professionals will do all paperwork and you can also enjoy the free removal service with no hidden fees.
Keeping Saab Vehicles in your backyard is nothing more than hassles & occupying huge spaces. If you are struggling to sell your Saab Vehicles, we are the best Saab Wreckers and buyers in the entire Queensland and Brisbane; additionally, you can turn a junk into Gold by selling your unwanted, rusted, damaged Saab Vehicles. Broken Car Collection Car Wreckers is a registered & insured firm for wrecking all kinds of vehicles in a safe & sound manner. Besides, we offer instant Top Dollar Cash up to $9999 on the same day of removals.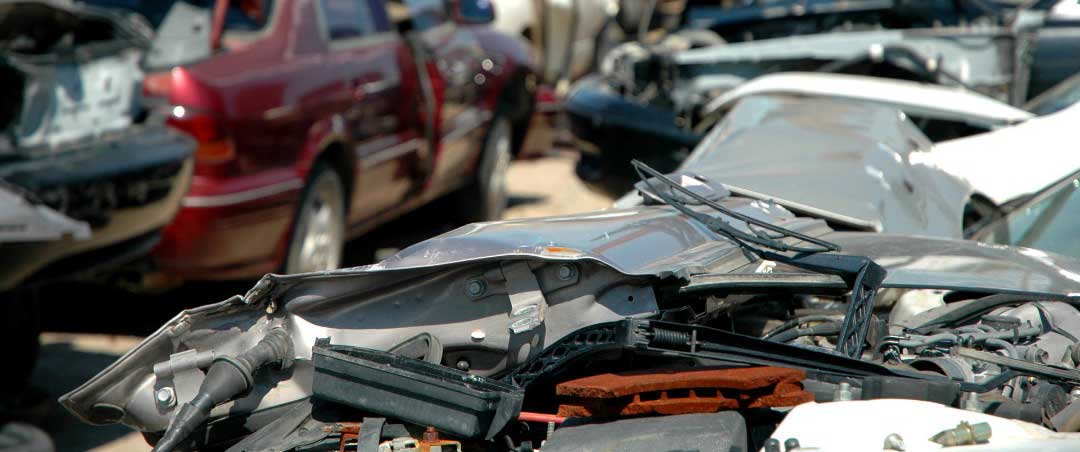 Selling your Citroen vehicles has never been easy. Have you got a Citroen Vehicle that is damaged, broken, old, rusted or accidental? We not only want to help you with selling your car but also take care of the environment. We make it convenient for you to sell your scrap car and get instant cash up to $99999 for it. We buy any type of vehicle regardless of its brand, model, make and condition. As the most excellent Citroen Wreckers, we offer a wide range of first-class service throughout Queensland. So, deal with us to get Top Cash Dollars and enjoy the free removal Service.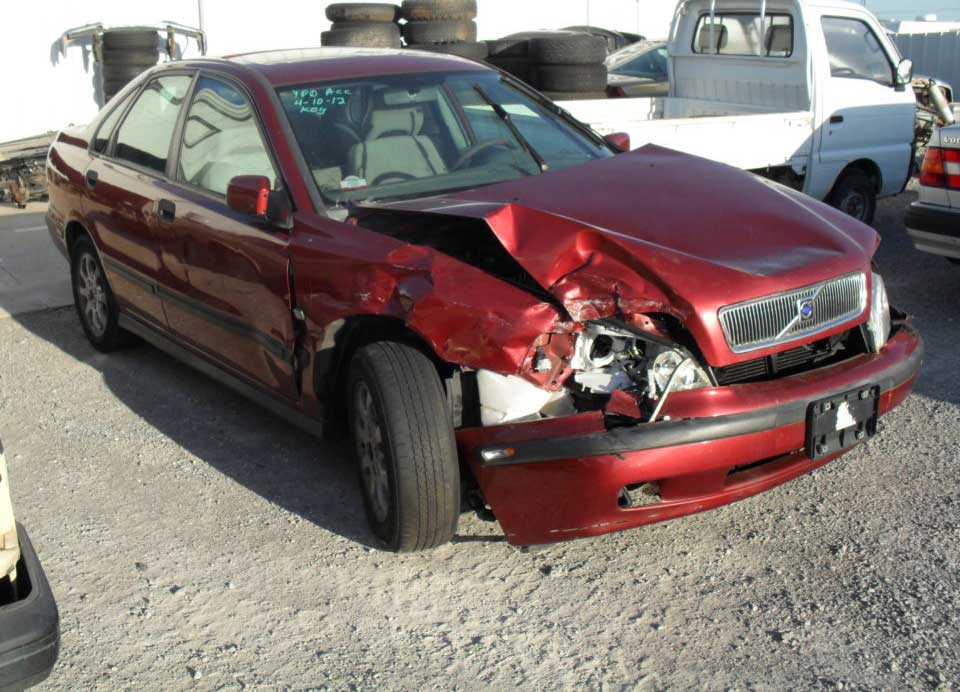 Are you sick of your old Volvo? Do you want to get a new one, but don't know what to do with your scrap one? Here at Volvo Wreckers Queensland, we pay heaps of cash and take your old and unwanted vehicle to dismantle them. Our services are the most dependable and reliable ones in the whole city of Brisbane. We will tow your car no matter where your vehicle is. We offer customers very convenient services that are meant to meet the needs of the customers including convenient services that are tailored to meet their needs. We have free towing as we will make the payment on the spot.
Land Rover company has got luxurious and first-class vehicles. Therefore, it is so expensive to repair. We are top and leading Land Rover Wreckers. Moreover, we have a constant flow of parts for every model of Land Rover. From the smallest bolt to complete engines, gearboxes, transfer cases, alternators and starter motors we have every part you will ever need. Contact us so that we can help you get rid of your unwanted Land Rover vehicles.
Ultimately, contact Broken Car Collection team if you would like to get rid of any type of European vehicles you own since we buy all models of Mercedes, Audi, BMW, Volkswagen, Porsche, Peugeot, Saab, Citroen, Volvo, Land Rover and so on