Car wreckers Gold Coast
Get FREE vehicle removal and up to $7000 cash for your vehicle from our Gold Coast car wreckers. We offer the easiest and most convenient way to get rid of your old or unwanted vehicle in Gold Coast. Fill out the form on the right for a cash quote and to book a free pickup.
Get up to $6000 cash for your vehicle today!
You could have a thick stack of cash in your hand by the end of the day! Our car removal team pay up to $6000 cash for cars and other vehicles. Want a cash quote? Just fill out the form on the right and we'll contact you asap or you can call (07) 339 39 929 or 0408 616 667
. You can find more info on our Car Wreckers Gold Coast below the image.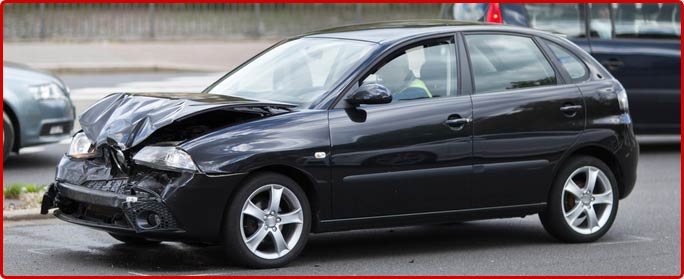 Totally FREE removal for your vehicle
Yes, it really is as simple as that! If you have a car, ute, 4×4 or truck that you want removed from anywhere on the Gold Coast, we'll take it away for free. We'll take any make and model in any condition – running or not. Just like our cash for cars quotes, all you have to do is call us on (07) 339 39 929 or 0408 616 667
or use the form on the right.
Tips to Sell your Unwanted Vehicle to Wreckers in Gold Coast
Here are a few tips to choose the best auto wreckers in Gold Coast Take a look at them and have a better idea.
Once you have chosen a car wrecker such as truck wreckers for their services, you must ensure that they have proper license and business permits.
Need car removal outside of the Gold Coast?
Our vehicle removal and car wreckers team operate throughout the Brisbane and Gold Coast areas. For more information on our wrecking services in each area, click on the links below…
Car wrecking services in Brisbane
Vehicle removal and recycling in Toowoomba
Sunshine Coast car removal and wrecking
Car wreckers Gold Coast service areas
View Broken Car Collection – Car Wreckers Gold Coast in a larger map
We Accept Cars of Any Condition
At Car Wreckers Gold Coast we accept all makes and models of any condition. With us, you'll get cash for your vehicle removal whether you have a:
More info on car wrecking services
Need to cancel a vehicle registration – you can leave the paperwork to us!
Read more about car removals process Car Removal