Cash For Flood Damaged Cars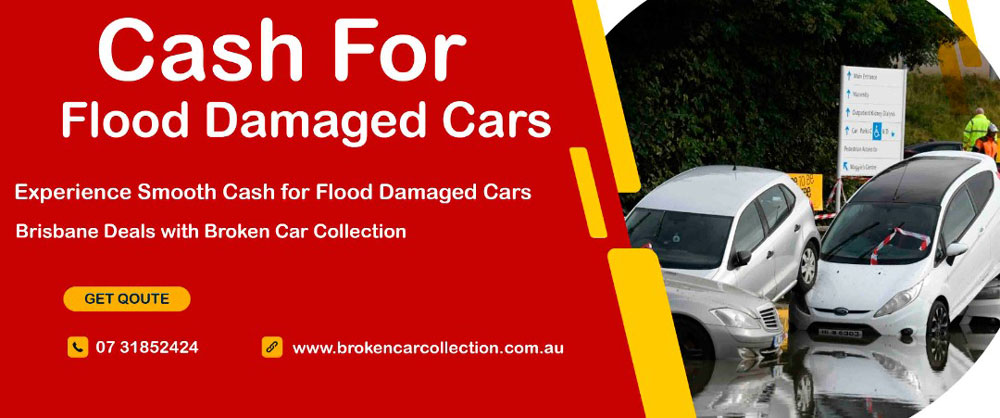 Experience Smooth Cash for Flood Damaged Cars Brisbane Deals with Broken Car Collection
QLD Cars Wreckers are paying top dollar Cash for Flood Damaged Cars Brisbane. Yes, you've heard it right. Natural calamities never come with any warning. Flood is one such massively damaging natural calamity. The flood water will get into your house damaging almost everything you love.
Even the car in your garage will be affected by its wrath. It can turn your attractive vehicle into a piece of scrap. The water will get into the engine damaging all the electrical appliances of the car. It is almost impossible to turn the car back to its original form again. But, no matter how much effect of the flood falls onto your car, you can still sell it to us, the QLD Cars Wreckers. Our company deals in all types of scrap cars. It doesn't matter if your car is not working, the doors are jammed, the engine is full of floodwater, etc. We promise to buy it from you.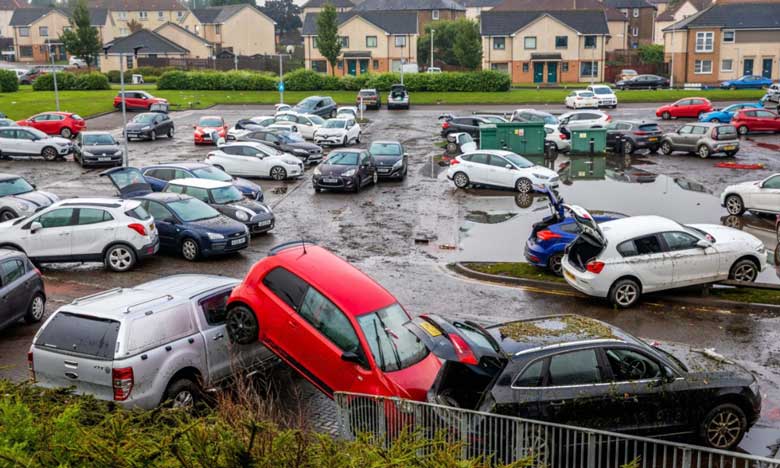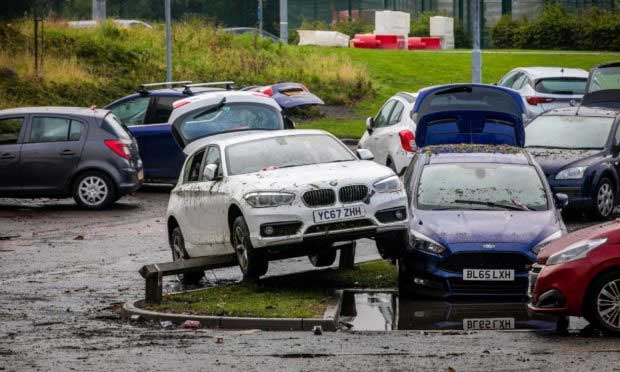 Get a hand full of cash for your flood-damaged car
Our company deals in more than just flood-damaged vehicles. You can sell us your Ute, truck, van, SUV or 4×4 or any vehicle damaged in flood. The condition of the car is not a matter to worry about when we are at your service. A fully damaged car still has the potential to give its owner a handful of cash from us. What you have to do is to give us a call on our number 07 3185 2424 or mail us at info@kingauto.com.au. Our experts will help you with all your queries. You can also obtain a free quote by contacting us with mediums as mentioned earlier.
We repair, reuse, and resale your car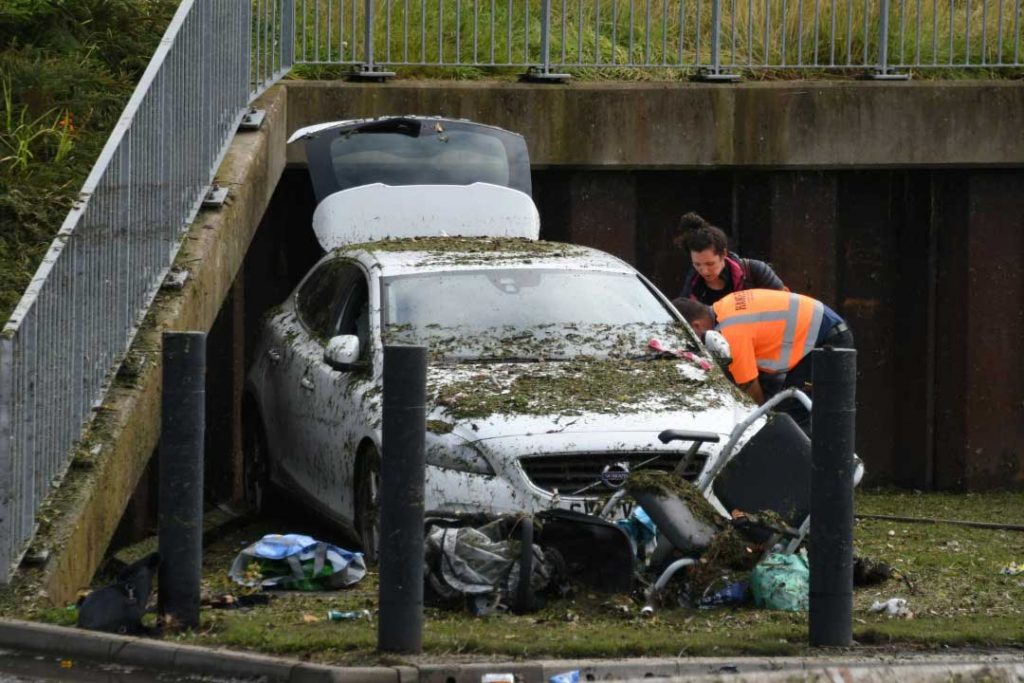 What could be the best possible thing to do with your car rather than making it further useful even after its miserable condition. Our team of experts visits the spot personally. They assess all the aspects of the vehicle to find out its useful and non-useful parts. We can sell all the valuable pieces for further use in other cars of the same models. Even if all the parts are damaged, we can still sell it for its metallic element. So, there is no need for you to worry about the poor condition of your car.
Free removal service for people in Brisbane
One of the main aspects that make the flood-damaged car owners take their step back is the removal charges. Mostly, people have to pay for the removal service of their cars. You cannot just drive your scrap car to the junkyard or the company's workshop. For that, heavy vehicles like a crane and tow trucks are required. Usually, the companies charge for such services. But, our company Broken Car Collection provides the removal service free of cost. No matter where your place of residence is in Brisbane, we promise to deliver free removal service once the deal is finalized.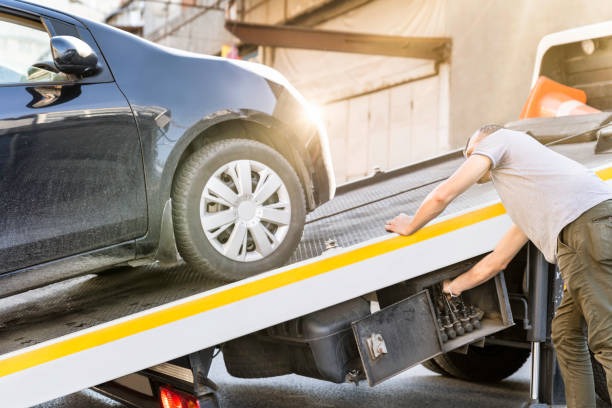 Outdated or New Model: we will buy it!
We understand that most of the Cash for Flood Damaged Cars Brisbane service providing companies deals in some specific make and model. But, our company has no such restriction. We deal in all types of models and makes of cars like Honda, Holden, Suzuki, Peugeot, Volkswagen, Kia, Audi, Lexus, BMW, etc. So, there is no need to worry that the deal will be cancelled because of the car model.
Get a free
Quote from us!
To get a free quote from our experts, call us today. You will get all the information related to it on our website. Our store is open from 8AM in the morning to 5Pm in the evening. Feel free to call anytime between our opening and closing hours.