Car Wreckers Toowoomba
If you have a vehicle that you need removed, our Toowoomba car wreckers are the team to call. From cars to 4WD's and trucks – collision damaged, old and tired or completely rusted out. We will take just about any vehicle from anywhere in Toowoomba and pay you for it.
Sell your vehicle for up to $6000 cash
Get up to $6000 instant cash for your vehicle. To find out how much your vehicle is worth, give us a call on (07) 339 39 929 or 0408 616 667
or you can get a cash quote online by filling out the form on the right. You can read more about our cash for cars Toowoomba below the image.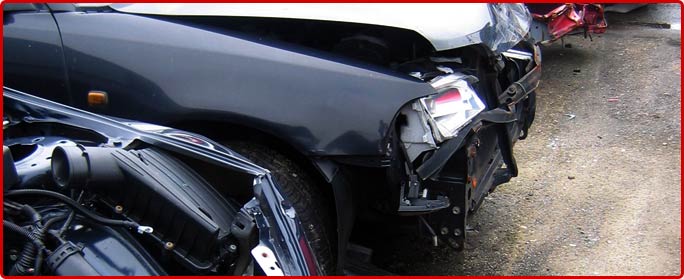 FREE vehicle removal in Toowoomba
Yes, our vehicle removal services are totally free. Throughout Toowoomba, greater Brisbane and the Gold Coast, our team will take away your unwanted vehicle free of charge. Plus, you can get a good amount of cash for it. Just fill out the form or call us to find out how much.
Removal & recycling for all types of vehicles
Our team will remove just about any vehicle in any condition. If your vehicle is still running, it's likely to be worth more but we will still take it if it doesn't run or is a complete rust bucket. We regularly remove and recycle cars, 4WDs and trucks. If you have another type of vehicle, just contact us to see if we'll take it.
Toowoomba car removal service areas
You can view a list of Toowoomba suburbs that we service on this page. We also operate throughout Brisbane, the Sunshine Coast and the Gold Coast. The map below shows our Toowoomba service areas.


More car wrecking and removal info
More info on car wrecking yards
You can leave the paperwork to cancel your car registration to us!