Car Wreckers Sunshine Coast
Need to get rid of an old or damaged car? Don't bother with the hassle of selling it online or taking it to the auctions when you can get instant cash and FREE removal from Broken Car Collection – Sunshine Coast's top car wreckers.
Looking for the right business to provide sunshine coast car removal services will make all the difference in the amount of cash you will receive upon removal and the level of customer service you will receive. car wreckers sunshine coast are a convenient, reliable service that will ensure you receive TOP DOLLAR for your unwanted vehicle.
If you would rather have a hand full of cash than an old, unwanted vehicle, you need the car removal team at Car Wreckers Sunshine Coast! We provide fast, stress-free car removal services and pay top dollar for just about any vehicle in Sunshine coast.
Cash for Unwanted cars in Sunshine coast – Up to $7,000!
Our Car Wreckers Sunshine Coast team pay up to $7,000 cash for all types of vehicles. Cars are obviously the most common type of vehicle on the road but we also pay cash for 4×4 and SUV vehicles, vans, ute and trucks. The larger the vehicle, the more it is likely worth so if you have a big vehicle to sell, you could be sitting on a treasure! You can find out more about our cash for cars here.
Instant cash & FREE car removal!
Find out how much cash you can get for your vehicle right now. Give us a call on (07) 339 39 929 & 0408 616 667
or use the form on the right to email our cash for cars quotes team. If you use the form, we'll call you back asap with a quote. Read more about our Sunshine Coast car wrecking services below the image.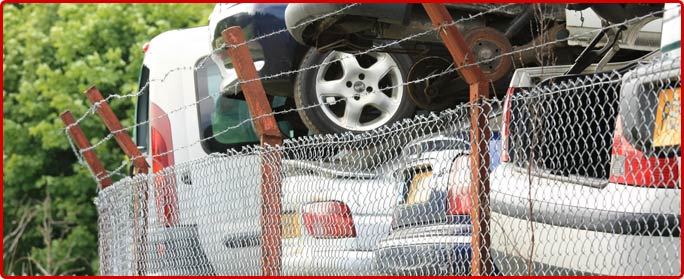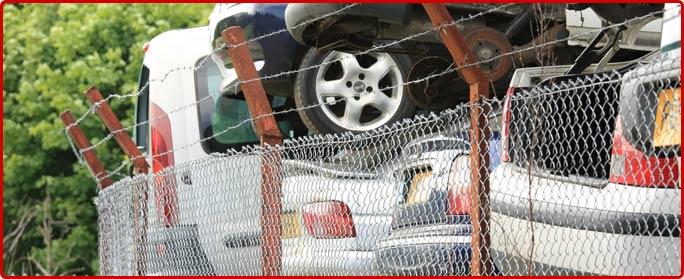 Removal & recycling for all makes & models
Cash for Cars recycle all cars, utes, vans, 4×4's and trucks. No matter what make and model of vehicle you have, we will take it. Our Manufacturers page hasa list of vehicles that we regularly remove and dismantle. If you have an obscure vehicle and want to know if we will take it, just get in contact. Call (07) 339 39 929 & 0408 616 667
or use the form on the right.
Car wreckers Sunshine Coast service area
Links to more info on car wrecking services
Queensland Department of Transport & Main Roads – we'll sort out the paperwork!
List of Sunshine Coast Suburbs we service.