4wd Wreckers Brisbane & 4x4 Wreckers Brisbane
4×4 Wreckers Brisbane also called 4Wd Wreckers Brisbane Qld have all the hassle-free solutions for your 4×4 & 4wds vehicle.
Dealing with any of the problems below?

QldWreckers – Meet the best 4x4 Wreckers Brisbane & 4wd Wreckers in Brisbane
Owning a 4×4 or a 4WD is a common issue for the residents of the city of Brisbane. Initially, it works smoothly and gives a comforting ride. However, after several years the maintenance expenses of the vehicle increase beyond limits. If you own one of these 4WD vehicles you would prefer a better solution.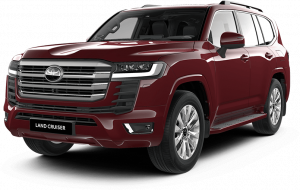 You won't be much interested in spending a huge sum of money for the sake of covering a short distance. Yes, this becomes the condition of the 4×4 vehicles once they get old. If you are facing a similar issue with the vehicle why are you allowing it to occupy your garage space? Contact us, Broken Car Collection – the leading names in the field of 4×4 Wreckers Brisbane & 4wd Wreckers Brisbane.
We can offer an instant solution to your issues with old and unwanted 4Wd vehicles. All your problems would be sorted out under one single roof by our team of skilled professionals. Car Wreckers Brisbane purchase the vehicles and wreck it for disposing of in a safe manner. Hence, sell it to us by gaining cash instantly. Don't you believe what you have read? Yes, we purchase varied makes and models of 4×4 and 4WD vehicles and pay our clients the highest rate.
Get cash on the spot by selling the vehicle
Broken Car Collection Brisbane is widely known as the best 4×4 Wreckers and 4WD Wreckers in the Brisbane city. We have been established for over several years and offer the best rate for the vehicles purchased. You may find a potential buyer willing to purchase the old 4×4 vehicle, but the value paid would be lower. It is not possible for an ordinary individual to evaluate the actual value of the vehicle. You would suffer an immense loss on the deal.
On the other side, when you contact us our team of skilled professionals would reach your property and examine the vehicle. After the completion of the evaluation process, they would present the highest rate. If you get satisfied, we would tow the vehicle to our company and you would gain cash on the spot.
Offering free towing service
The process of towing heavy 4×4 or 4WD vehicles is a daunting task. You can't imagine the agony to suffer if we would have asked for the vehicle delivered to our company. But, Broken Car Collection is different from our competitors that follow the policy. We have the best interest of our clients and hence, we offer you a hassle-free towing service with zero charges. We would tow the vehicle from your property for free and bring it to our wreck yard for further wrecking services. Are you in the state of the dilemma of the brands we accept? Relax down, we accept all makes and models of 4x4s and 4WDs vehicles in Brisbane. Get in touch with us today!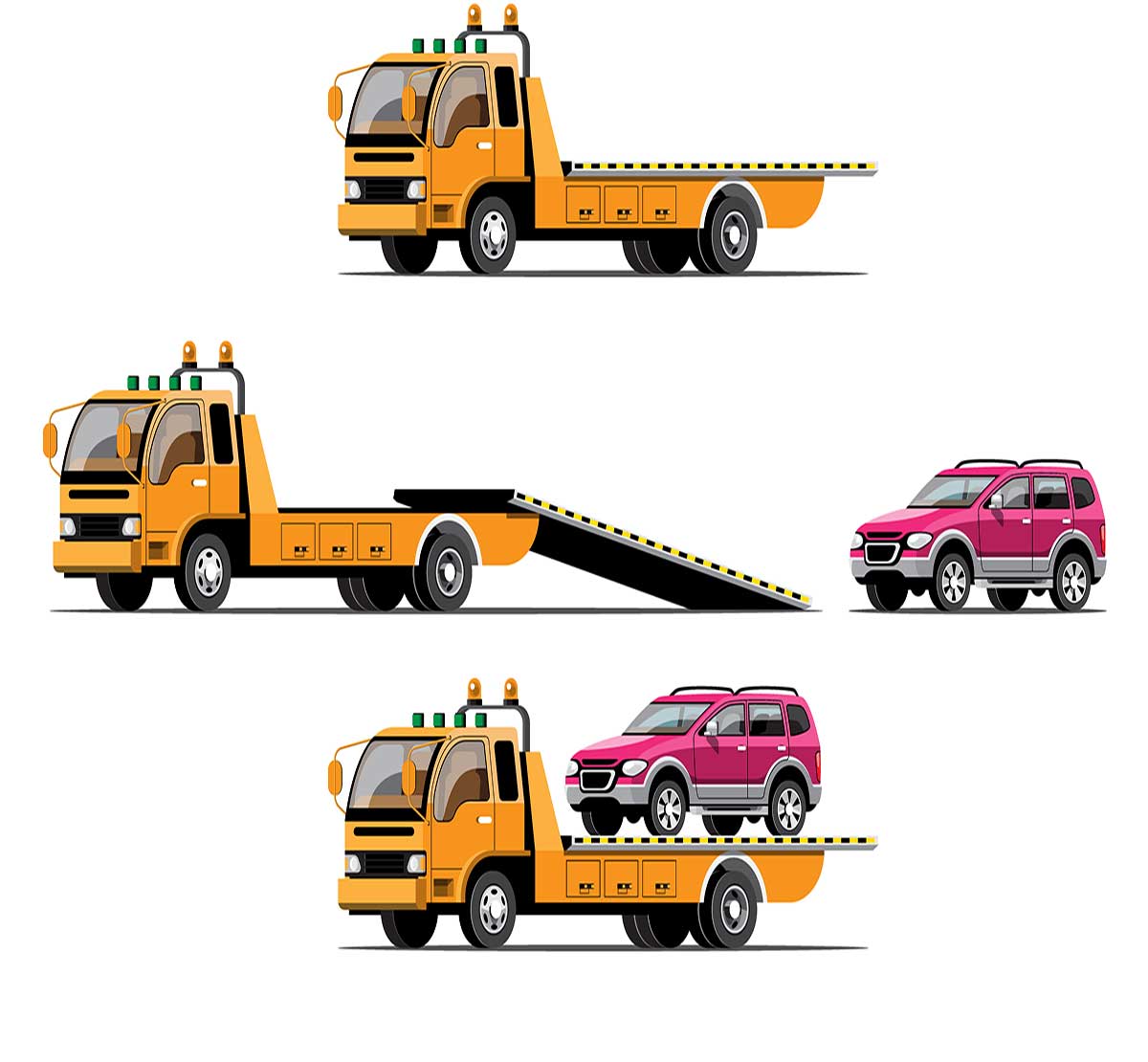 Makes and models of 4WD & 4x4 accepted by us
Broken Car Collection has a web of the network spread all across the city, hence, we could reach you in minimal time. Our service covers all over the city, including all the suburb areas. You may have a Nissan, Toyota, Holden, Ford, or any other Four Wheel vehicle we are ready to purchase. If you want to get rid of the unwanted four-wheel-drive vehicle do not waste time and get in touch with us now!
Contact us for enjoying the service
The service of 4×4 Wreckers Brisbane & 4wd wreckers Brisbane can be availed by giving us a call at 07 3185 2424. Your queries can be sent to us at info@kingauto.com.au and our professional will reply to you in a short time. For gaining a free quote, fill out the form presented on the website and send it to us. We will contact you soon!