Vehicles we remove, wreck & recycle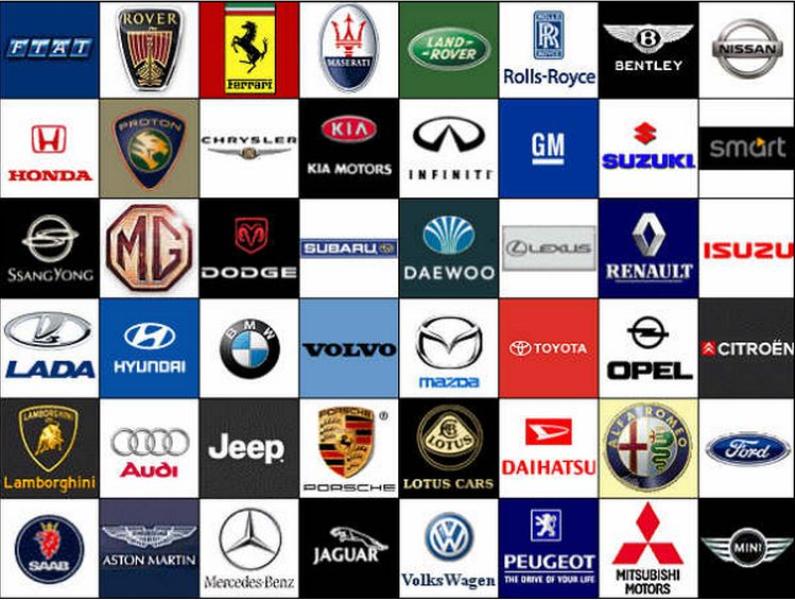 Our Brisbane and Gold Coast auto wreckers pay cash for just about any vehicle – no matter what make, model or condition. We also offer free removal from anywhere in our service areas – see the map below.
Get a cash quote for your vehicle or book a free pickup by calling (07) 339 39 929 or 0408 616 667
or use the form on this page and we'll contact you as soon as possible.
Throughout Brisbane and the Gold Coast, our auto wreckers pay cash for all Toyota models and offer free removal. Below is a list of common Toyota models that we often pay for.
Camry
Supra
Altezza
Celica
Dyna
Estima / Previa
Hiace & other vans
Hilux
Highlander / Kluger
Noah
Rav4
Startlet
Our All Brands Wreckers pay cash and offer free removal for all Ford models, regardless of what condition they're in. Here's a list of Ford models that we often remove and pay cash for. We'll still take your vehicle if it's not on the list. Just contact us to get a quote.
We take all Holden and HSV models in any condition. From old Holden's like the Kingswood through to current production models, we'll take them all. To find out how much cash you can get for your Holden or to book free removal, just get in contact with us. Below is a list of common Holden models that we pay cash for. If your vehicle isn't on the list, don't worry – we'll still pay you for it!
Commadore
All HSV models
HQ – Kingswood
Japanese wreckers for cars 4WDs & trucks
With Japanese vehicles being commonplace on Australia roads, we deal with a range of Japanese cars, 4WDs, vans and trucks. Below is a list of Japanese vehicle manufacturers that we regularly remove and dismantle…
European vehicle wreckers
If your European vehicle has been damaged beyond repair or it is old and no longer worth maintaining, we will pay you cash for it. Below is a list of European vehicles that we regularly work with…
Porsche
American vehicle wreckers
Chevrolet to Jeep, Dodge to GMC – our auto wreckers will take all American vehicles and pay you cash for them, Below is a list of more common American vehicle manufacturers that we wreck…
Brisbane & Gold Coast All Brands Wreckers service areas
Our vehicle removal team operate from the Sunshine Coast through to the Gold Coast, covering all of the greater Brisbane region and Toowoomba. The map below shows the areas that we regularly service.
Read more on auto wrecking services
List of vehicle manufacturers on Wikipedia
Car removal and cash for cars pages in Australia.
Queensland Department of Transport & Main Roads – we'll sort out the paperwork!