Selling the old car can be a hassle. It's understandable if you have some anxiety at the prospect of running ads, talking to customers and doing all the other things that need to be done. But everything in life tends to take effort and emotional exertion. One thing that can help ease your worries is having a clear path of action that has been set out by those that have come before you.
With that in mind, here are a few handy hints that will lay out all the main points that one needs to tackle to ensure a turbulence free car selling experience.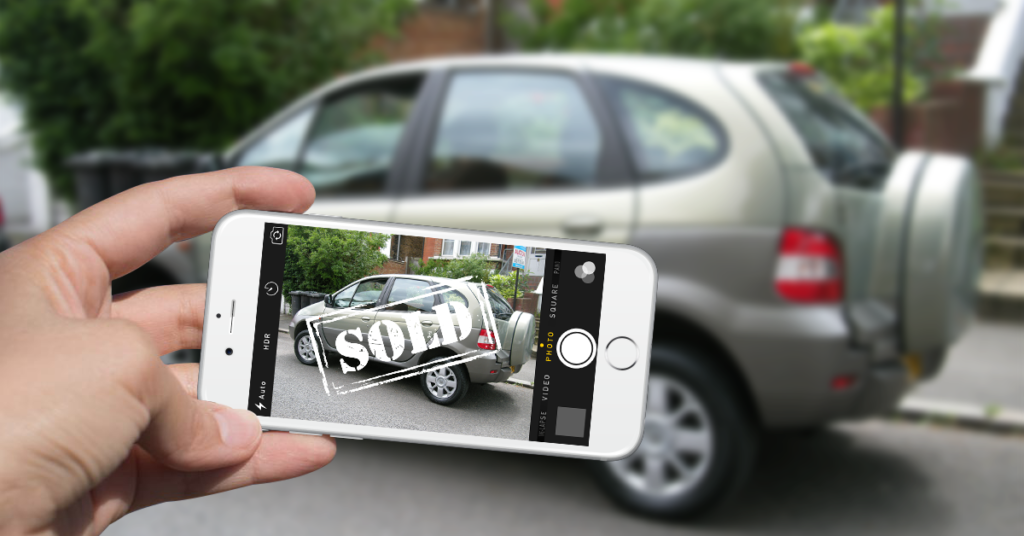 Research
You need to know few things before selling your car. The path to this knowledge requires learning about these aspects of your car. The make and model, the mileage, date of manufacture, the kind of places you can sell your car and the average selling price.
With the internet, finding all these things out is easy. Redbook is a good website to consider when researching these things. You can also go into online forums and talk to people who know more than you do. Look at ads for second hand cars that are of the same make and model as yours.
Have Maintenance Records Ready
The maintenance records show all prospective customers one very important aspect of your vehicle in the clear light of day: Its maintenance history. It tells them how well you have cared for the car in the past. Knowing this info sheds light on the vehicle's current well-being, as well as offering an insight into any problems it may have in the future.
That's not all, though. If you have the maintenance records for the customer to see when they come to look at the vehicle you build trust between them and you. They will thusly be more likely to buy it off you.
Make Sure Vehicle is Presentable
This article hasn't had a Job Interview Analogy yet. So here's one. When you go for a job interview, you know, as everyone does, that you won't be hired if you are a mess, visually. It doesn't matter that you are the best for the job, skill wise.
If you are selling a car, and it is dirty and covered in scratches, filled with rubbish inside and smelling like cigarettes, it won't matter that it handles beautifully and has the best fuel economy ever. It will be hard to sell it. So make sure you wash the car. Wash it well. Have any scratches sorted out professionally. Air the interior out and throw out the rubbish.
Advertise online
Using trustworthy and local used car dealers, sell your car online in Brisbane. Your ad will reach a giant audience. If you choose a popular site like craigslist or ebay, both of which have Australian sites, or gum-tree, you will have Australians from all over the country checking out your advert. It would still be more convenient to sell to someone locally, but even then advertising online will reach more people.
Make sure you take a good photo for your online advert. Look online for other car advert photos to see how it's done. Generally it is best to do it with a nice bland background, such as a nice debris free driveway.
Hopefully you can find these hints helpful. You probably will. They are great hints, after all.
roken car collection provides free car removal service in Gold coast, Sunshine coast, Toowoomba, Gatton, Ipswich, Caboolture, Logan
Contact Broken car collection to get top cash for cars, vans, 4wd, Trucks…..and a free car removal service 0451 770 088
For any second hand auto parts or used auto parts contact King auto parts . we ship parts all over Australia 0416 615 100