Does the unwanted accident car still exist in your backyard? Often, people find it challenging to handle a car accident on their own. It's possible that you won't be able to regain that land until the junk car is lying in the backyard. It is crucial to use car wreckers' services for the reasons below.
You ought to make an effort to find the top "Brisbane car wreckers" services. Broken Car Collection is a reputable auto wrecking company that can assist you in reclaiming that unused area of land. It makes no sense to keep a car for the future if it can not be driven. It will only deteriorate over time. Hiring car wrecking services in Brisbane will provide you with numerous advantages.
The first advantage of using a car wrecking service is that you will receive immediate payment for your vehicle. This is likely one of the factors that make these services work. They will buy any junk car, old or new. They'll decide on a price and then give you cash. You can use the money you receive however you like. A qualified group determines the amount of money. They evaluate the car's condition and decide on a price.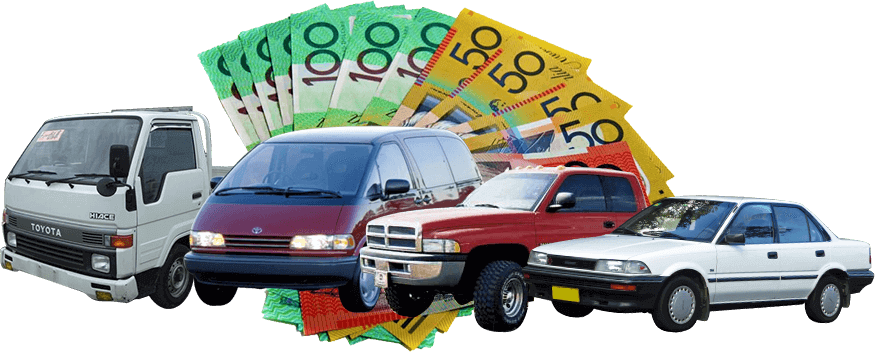 Free Space In Your Property
You can free up some space in your property, which is the second-most significant advantage of hiring a car wrecking team. Why hold onto a car for years if it can't even be driven on the road? It is best traded at a high price. All you need to do is contact the top auto-wrecking team. They will determine the appropriate price for the car. The payment is made in cash.
The vehicle's make and model are not factors in the final cash price. Only the metal will be used by the qualified team to determine the price. You can think of a good price if your car's body is in good condition. A better deal is possible if the engine can be fixed. Auto-wrecking services welcome all makes and models of vehicles.
The next-best benefit that you need to be aware of. The condition of the car is unimportant if it needs to be wrecked. The car might not need to be washed before the inspection. Any vehicle can be traded to a professional car wrecker.
They'll always be ready to take the car, no matter how it looks. You won't have to spend any money or time improving the vehicle's condition; they will buy it as it is.
Wrecking your car is the best option because it is eco-friendly and does not damage the environment. The environment will be better protected if the vehicle is recycled responsibly. When scrapping your car, experienced wreckers respect safety regulations.